Some of you might have noticed that on Friday I tweeted about being excited for my Friday evening because it had to do with my #learningproject… well behold! Look below!
Friday night I went to a dõTERRA essential oil bracelet making party! It was so much fun! It was an evening of learning about the health benefits of essential oils and bracelet making. I went with my mother-in-law and the house was full of teachers… can you talk about PLN!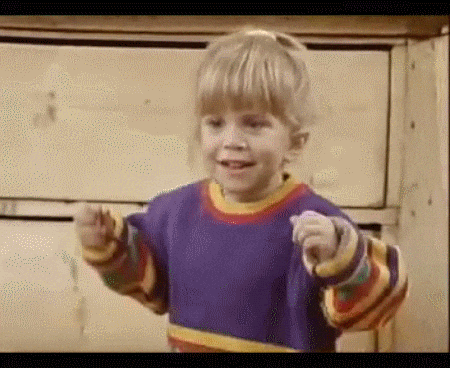 Anyways, it was a really cool experience and I felt like I actually knew what I was doing when I was there. We had to select our beads, string them together, tie a surgeons knot and then pick our essential oil we wanted to diffuse out of our bracelets. It was neat learning how other people make their bracelets and also comforting to know I haven't been "out to lunch" on my methods this semester while making my own bracelets. The way the "pros" taught us to tie our bracelet is the exact same way I've been tying my bracelets all semester!
This bracelet party was not an actual 'part' of my learning project, but I'm so glad I was able to attend the bracelet party. It was a great experience and it was a lot of fun! Also, a bonus that I  knew what to do before even getting there. I was actually able to help others make their bracelets, which was a humbling experience.
If you're ever interested in something like this, I highly suggest you look into it! It was such a fun evening and now I have another awesome bracelet to wear! Courtney was our essential oil rep who has a plethora of knowledge – check out her page here if you're curious!
Stay tuned; my project from this week will be posted tomorrow!
Nicole